YOU GUYS. I have a new love, and it is a grey-brown stick.
The Anastasia Beverly Hills Stick foundations have mixed reviews on most retailer websites, but I don't care. I just want to type quickly and give you the details, just so I can conclude and tell you this product is the bomb and I love it and I never want to be without it.
The stick foundations are described on the Sephora site as:
What it is:
A multitasking, light-to-full-coverage cream stick foundation with a natural-looking, demi-matte finish.

What it does:
This highly pigmented, buildable cream stick foundation creates a flawless, natural looking demi-matte finish. The Stick Foundation is ideal for combination and oily skin, and the lightweight, easy-to-layer foundation delivers light-to-full-coverage, depending on the method of application. It's designed to quickly and precisely apply all-over coverage, daily touch ups, or highlight and contour with ease.

What it is formulated WITHOUT:
– Parabens
– Sulfates
– Phthalates
There are about 29 shades, including three contour shades (Shadow, Fawn, Mink) and one highlight shade (Banana). You get 9 g of product for $25.
Why I love it
OMGBESTCONTOURSHADEEVERILOOOoooOoovEIT.
~ok, let me compose myself~ 
I have the Illamasqua Cream Pigment in Hollow which I loved in the winter, but even then I thought it was a bit light for my skin tone. Come summer, and it was too light to be noticeable as a contour shade. (I am an NC25/30 in the summer, FYI.)
So I started looking elsewhere for a contour stick which offered quality and quantity (yep, I am thinking of *that* brand) and my search led me to the Anastasia Beverly Hills stick foundations, which included three contour shades (Shadow, Fawn, Mink) and one highlight shade (Banana).
I was initially going for the contour shade Mink but then I thought it might be a bit deep for my liking (I already own deep, warm toned shades of cream contour) and so, I settled on the middle one, Fawn.
Fawn is perfect for my skin tone. I think this shade will do me well in the summer and winter. It is not too deep, and it is not too light. It is ~just right~. It has a grey, shadowy undertone which makes it look very cool upon application initially, but then the shade adjusts to my warm skin tone quickly.
Application is incredibly smooth. This stick is so blendable, but not to the point that it vanishes completely. It looks like a photoshopped contour, IRL.
It is amazing as a nose contour (which is what I primarily got it for), and as a contour shade for any part of my face I want sculpted to perfection.
It lasts for about 6-7 hours on its own before fading a bit, and for 3 – 4 additional hours with a powder contour on top.
Also, 9g for $25 is pretty amazing. The Tarte Clay Stick Foundation is 9g for $39, FGS.
Whether I use it as a face contour or a nose contour, I like to blend it out with my oval brushes from Sancan.
Do I recommend it?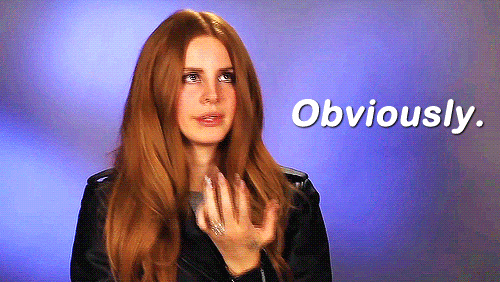 Swatches
Below are swatches of the ABH contour stick compared with Illamasqua's Hollow.
Availability
Sephora and Ulta Beauty (stores and online).
~~~