So, I have some news…
You guys!!! I have my own domain name!

This blog is now officially
🦄🦄🦄
I am so happy to finally come around to having my own domain! The name used to be thegirllovesmakeup.wordpress.com, ICYMI. Any link under that URL will now be redirected to here, so it's the same blog, just the name has changed.
I want to take a minute and thank everyone and anyone who follows my Instagram and reads my blog, anyone who has ever written to/told me they like my blog, my posts, anyone who has told me to keep it all up; thank you so much for your support. It means the world to me. 💕
🦄🦄🦄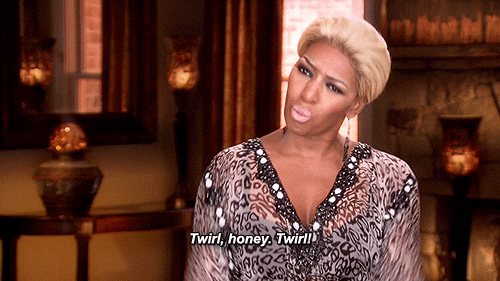 Yes, I am obsessed with Real Housewives GIFs lately. They have a reaction for everything!